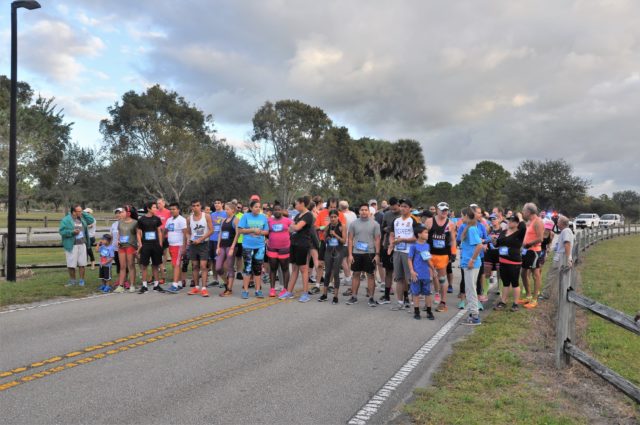 Abi Kattel Memorial Foundation is organizing its
10th Annual Run/Walk for Education – 5K on
Date:  January 13, 2018.
PLACE:  Okeeheelee Park  (Micanopy Pavillion)
7715 Forest Hill Blvd.
West Palm Beach, FL 33413                                           
TIME:  8:00 AM (registration begins at  6:30 AM on the event day)
And Virtual Run*
You can register by clicking
​
​
Also, you can complete the run form and mail to the address on the form with your check:  1 page reg_2018_AKMF latest
*   What is virtual run?   It is also a run or walk  event at your favorite place  and time organized by AKMF. 
For virtual run you do not have to run at the event place
you select your favorite place and time to run  by registering as a virtual runner
Also, you can run with your friends by clicking the virtual run catagory
If you cannot physically participate and still want to help for the good cause you can donate on this website by clicking the donate button  whatever you would like to! Your donations are tax-deductible with IRS and all your donation goes to as mentioned below:
Why run/walk or donate to the Abi Kattel Memorial Foundation (AKMF)?
Help college students achieve their goals through the AKMF College Scholarship
Give children the opportunity to attend summer camp through the AKMF YMCA Scholarship
Help feed the homeless through the AKMF Homeless Food Day at St. Ann Place
Help rebuild schools in Nepal that were destroyed by the earthquake                          For details please click the 5 K Run/walk brochure                                                                                 Run pamphlet 2018